It seems like 2016 was a rough one. There was a lot of news that I think we would all like to forget happened, everything from world events to local disasters. That's why it is important to ensure your family is prepared. You never know what will happen. I'm not convinced it's the end of the world, nor do I think you need to be in order to see the value in preparation.
Consider a black out situation. It's happened. Our grid is not new. Remember the 2003 blackout in August that wiped out power in the North East and in Ontario? I do. How about a blizzard or other weather related situation? What about civil distress? We all remember a few of those over the last few years, don't we?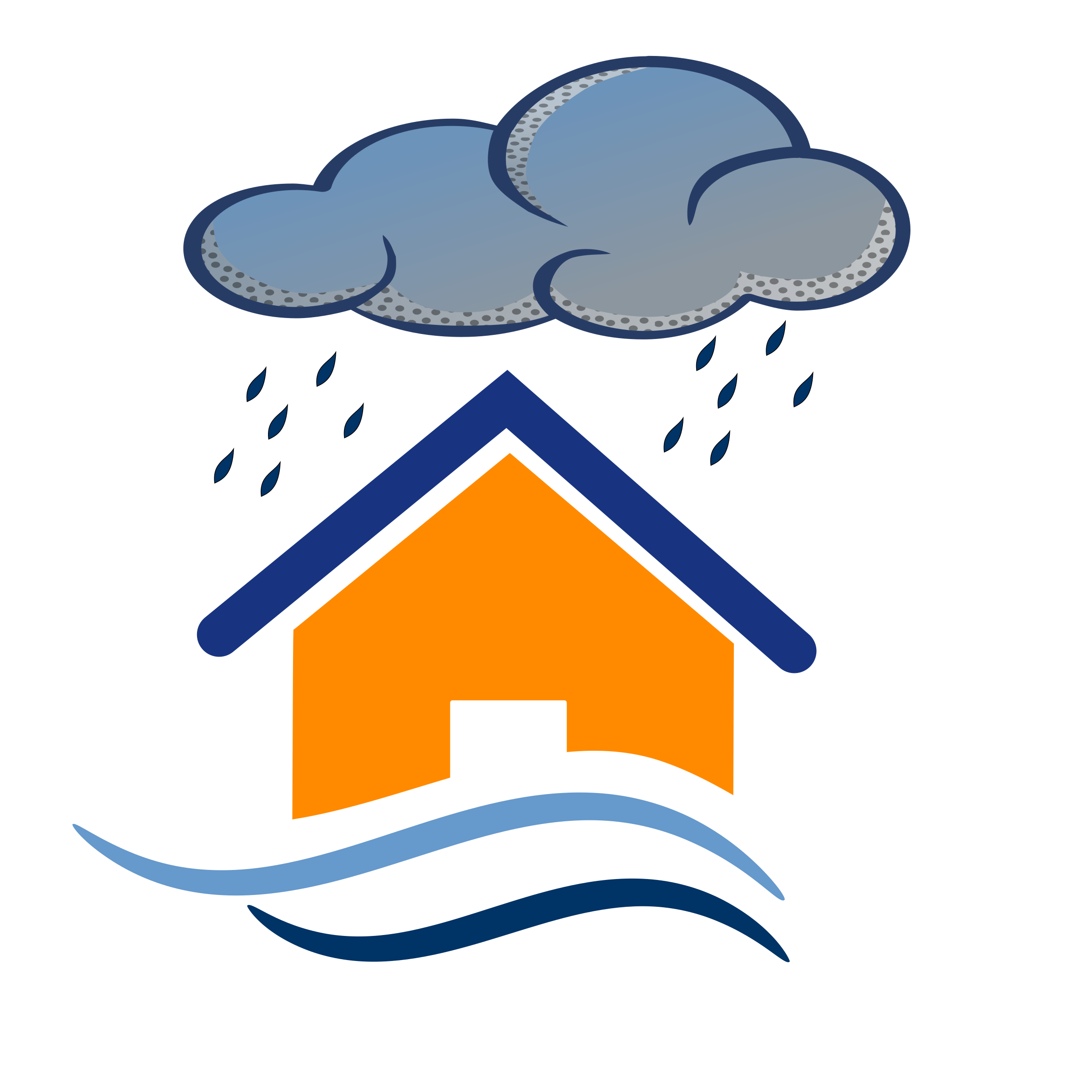 The fact is, it doesn't need to be Armageddon for you and your family to think about ensuring you can make it through a rough period. It doesn't take much and you don't have to plop down a ton of cash at one time.  In the coming months, Nature's Access will provide you the opportunity to plop down a bunch of money to be prepared, lol, or you can purchase smaller portions at a time as funds allow.
Over the last couple years, we have studied intensely the value of wild edible and medicinal plants and survival techniques. We have experimented with various tools and natural resources to ensure we can provide you with the most accurate and useful information. We will continue to do that in new year. We will be working on classes again as well.
The level of preparation you achieve is entirely up to you…obviously, but, minimum preparation really is a must or you will regret it. At least make sure your car has proper cold weather gear in the winter and you have a weeks worth of food and light sources in your home. 
If you and your family are not prepared for any mishap that might happen, I guarantee you will feel better when you are. Take the time to study the information on this site and be ready to secure the food supplies and equipment that will help ensure you and your family have a happy, healthy 2017.